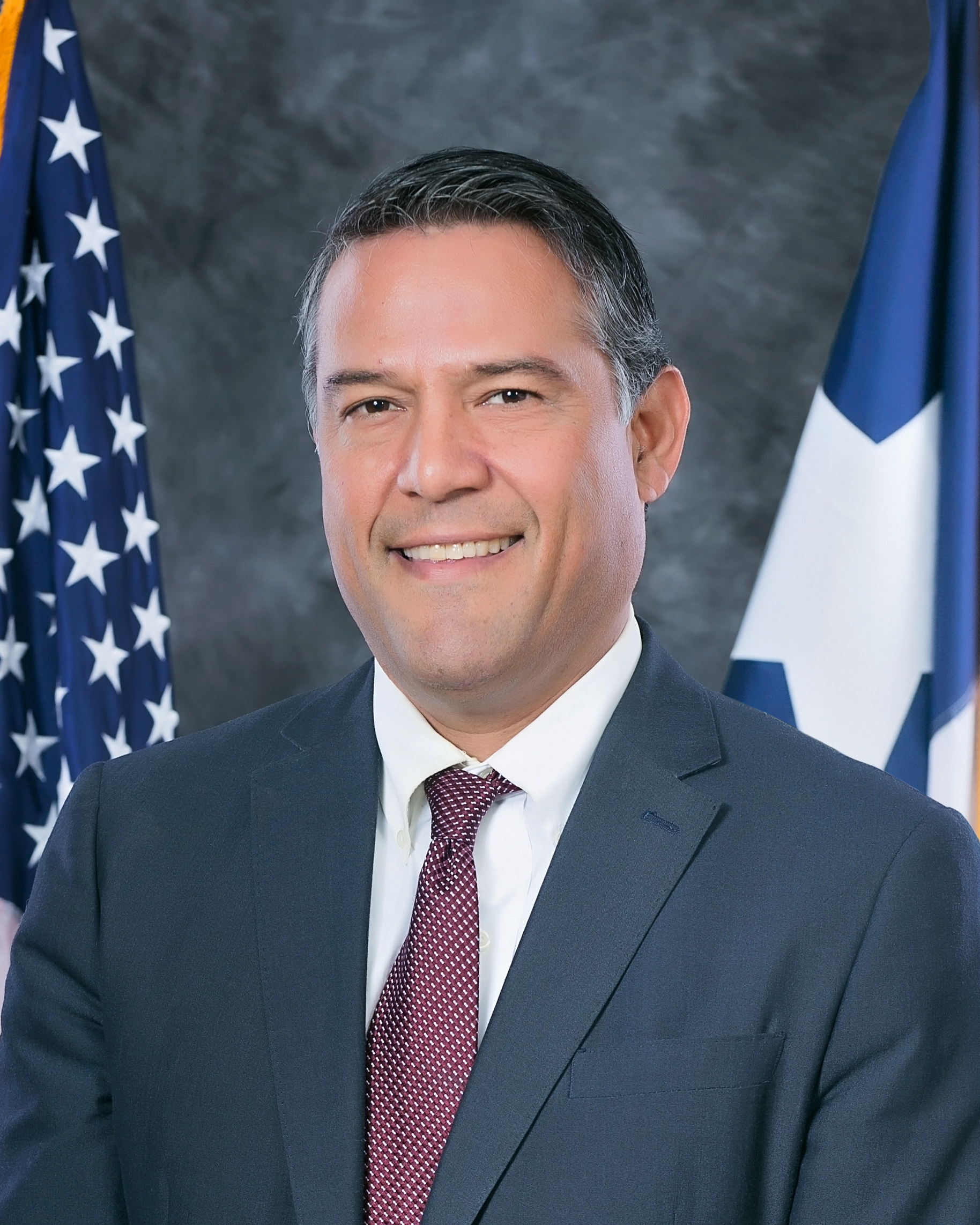 Email
Phone
Position
Mayor
Ricardo Villarreal, CMO
Ricardo "Rick" Villarreal was elected to the Palmview City Council, Place 4 on May 8, 2010; was re-elected May 10, 2014; and was elected as Mayor Pro Tem in June 2012 – a position held through April 21, 2015. On November 6, 2018, Councilman Villarreal was elected Mayor and was re-elected to a second term on June 11, 2022.
On February 2, 2022, Mayor Villarreal was officially recognized – along with the entire Palmview City Council and other elected officials from around the state, at the TML Elected Officials' Conference in Sugar Land, Texas, for having achieved the Certified Municipal Official (CMO) designation. This voluntary certifcation program is sponsored by Texas Municipal League (TML) and the Texas Association of Mayors, Councilmembers and Commissioners (TAMCC) for elected officials from Texas Municipal League member cities though the Texas Municipal League Institute (TMLI). The program offers a variety of educational opportunities for professional development in municipal leadership that enhance the official's policymaking and leadership skills. Palmview City officials were the only officials from TML Region 12 (Rio Grande Valley) to achieve this designation for year 2021.
Mayor Villarreal is currently serving on the Texas Municipal League Board of Directors representing Region 12 (Rio Grande Valley area) officials since February 2021.